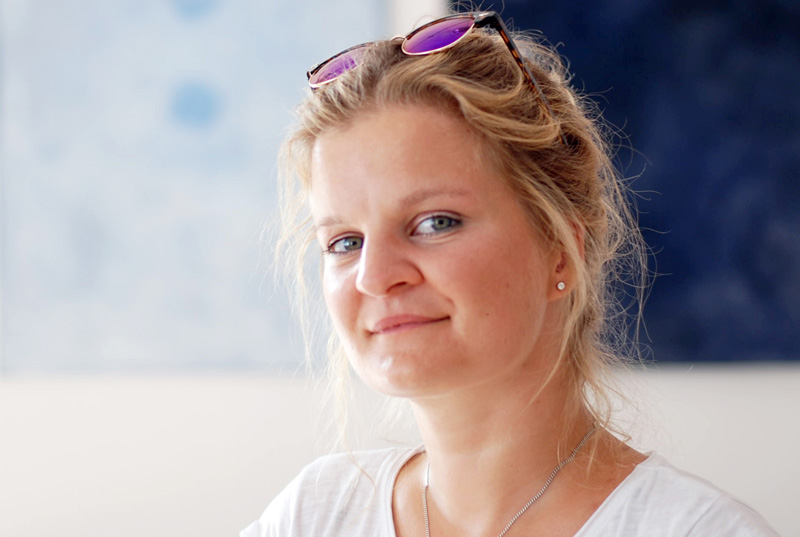 Hi. I'm Marta Dudek a Polish designer. I specialize in designing corporate identities and websites. I'm a freelancer. I live in Bielsko-Biala on the south of Poland.
I graduated from the Academy of Fine Arts in Kraków, studied at the Faculty of Industrial Design in the Visual Communication Design Studio.
Here's a list of projects I have experience in and would love to work on: - logo designs and identity systems, - design websites and portfolios, - design covers (book, CDs), - design posters, - infographics. What's more, I am always happy to work on the graphics associated with Christian themes.
CLIENTS: National Audiovisual Institute, PCK, Sits, Fundacja Malak, Colors od Event , Association GAZDA and others.